Welcome to Point72's 2017 Summer Intern Class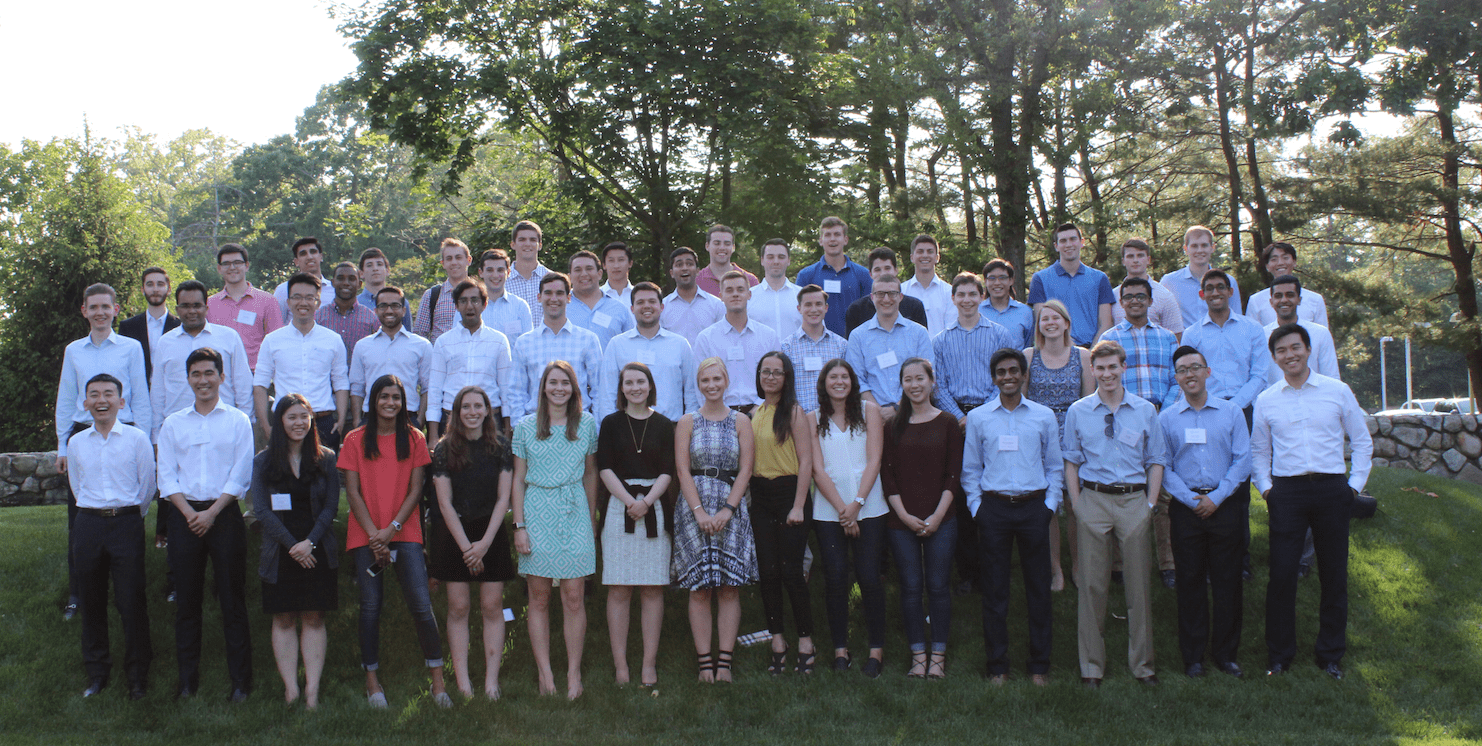 This summer we welcomed our largest summer intern class in the Firm's history. Selected from an applicant pool of more than 6,000 college students, our 78 interns represent 48 different American and International universities.
At the U.S. welcome event, interns had a chance to relax in the sunshine, play a few rounds of cornhole with their classmates, and receive career advice from President Doug Haynes. Although they've just arrived, several interns have already shown their eagerness to get involved in the Firm community by volunteering for the annual RIDE For Our Vets event.