Point72 Employees Compete in 2017 International Dragon Boat Championships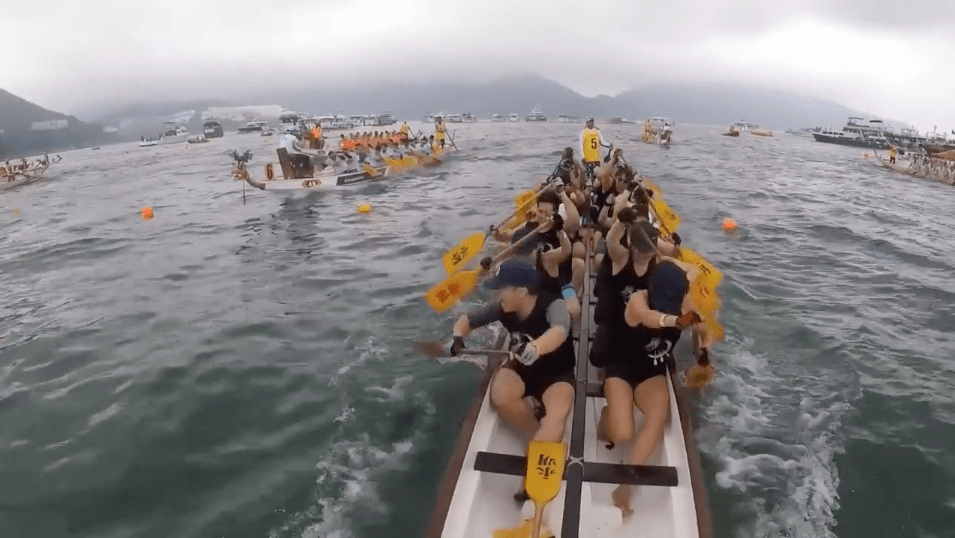 For many organizations, the concept of rowing together is simply a metaphor. For a group of Point72 employees based in Hong Kong, it's a bit more literal: since March, they've trained weekly to compete in Hong Kong's Dragon Boat Race.
The team was a solid mix of Investment Services and Investment Professionals, and included three members of the trading team. For seven weeks the team dedicated two hours every weekend to familiarize themselves with teamwork and group movements, required to make headway in choppy water.
"Everyone is so busy with their day to day in the office that it's difficult to find time to get to know other colleagues from different areas of the Firm," a trading team member said. "Joining the Point72 Dragon Boat team provides a good excuse to get some outdoor exercise and to build team camaraderie outside of the office."
Racing under the name Point72 Express, the team's hard work and dedication paid off with a time that qualified them to compete in the Bronze Cup finals.