Point72 Academy Gives Back at City Harvest's Mobile Market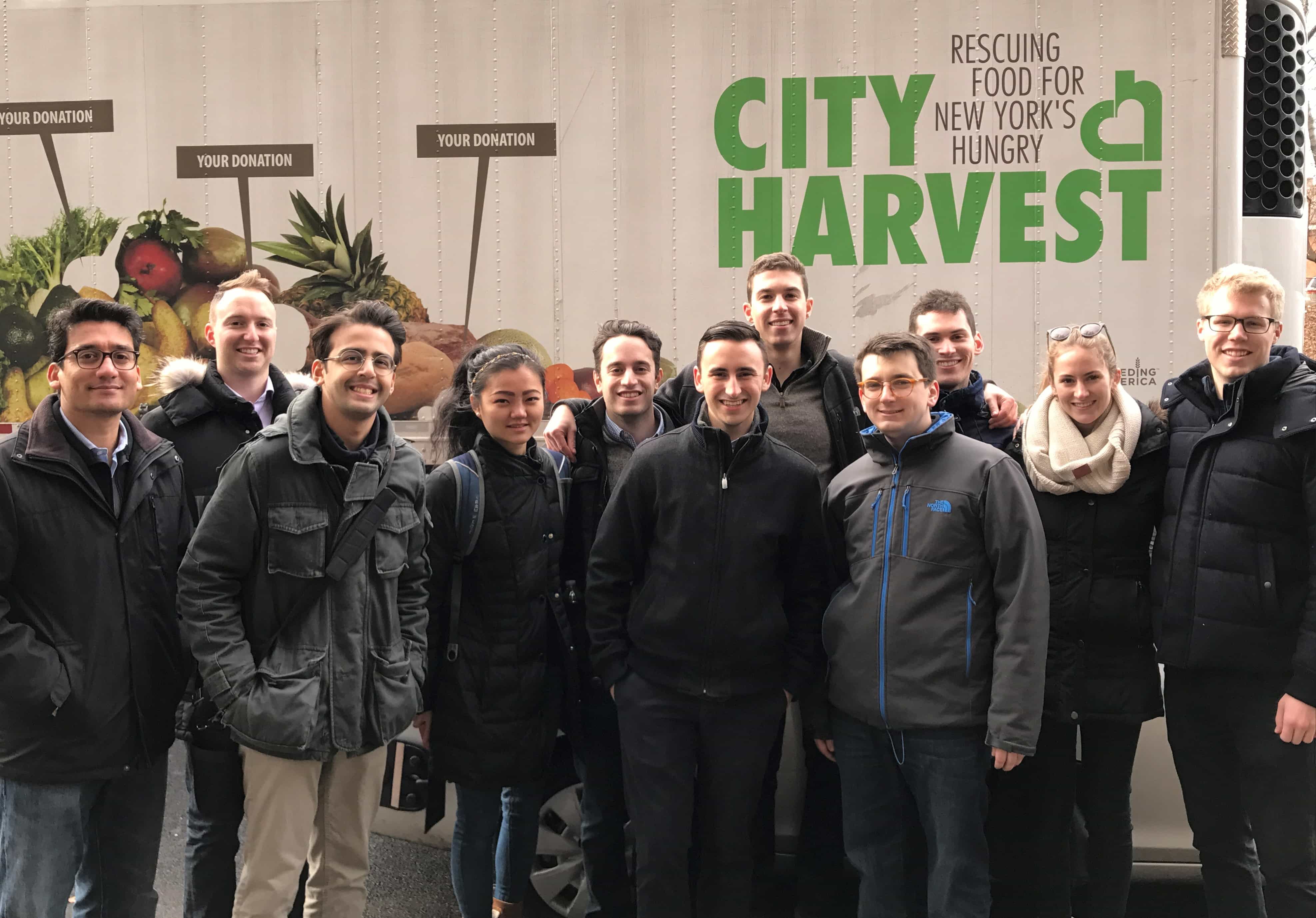 Thirteen members of Point72's Academy gathered to volunteer for City Harvest's Mobile Market in Washington Heights. The team helped distribute thousands of pounds of fresh produce – including bananas, onions, cabbage, and potatoes – to New Yorkers in need.
Each year, City Harvest helps feed the nearly 1.4 million New Yorkers by collecting nearly 55 million pounds of excess food. Through relationships with farms, grocers, restaurants, and manufacturers, City Harvest collects nutritious food that would otherwise go to waste and delivers it free of charge to 500 soup kitchens, food pantries and other community food programs across the five boroughs.