Market Intelligence and Google Host Data Science Teach-In for CUNY Students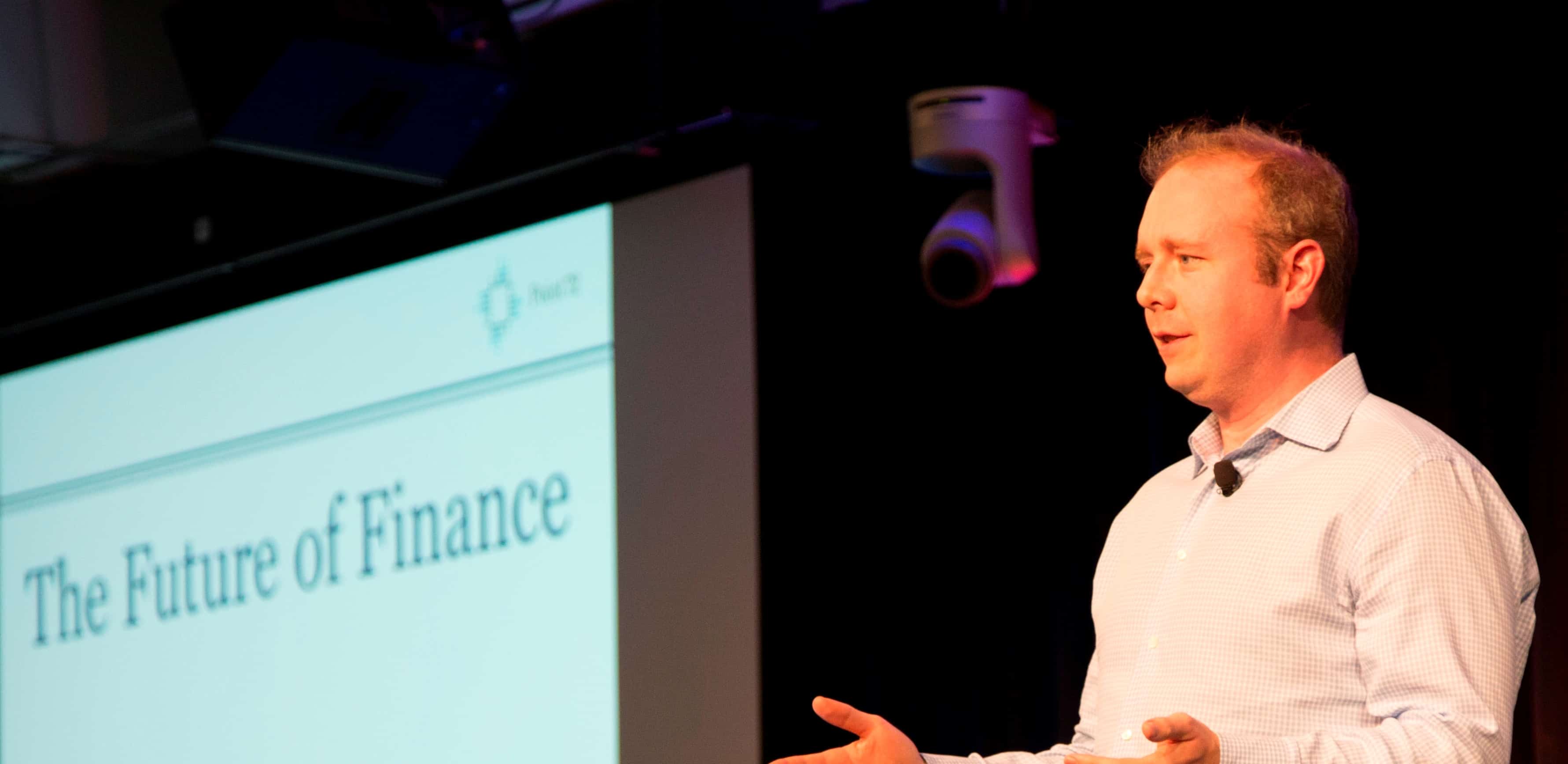 Point72's Market Intelligence team is used to discussing big data, but last week, they presented to a unique audience: a group of 75 CUNY students currently pursuing STEM degrees at many of the University's 16 campuses. At an event hosted by Google's New York Office, the students heard Matthew Granade, Adam Braff, David Loaiza, and Kirk McKeown explain how firms like Point72 employ big data — and how they might begin their own careers in this field.
"People are talking about AI, and their first thought is, 'I need a PhD to do this,'" said Sameer Gupta, a Director in Data Sourcing and Strategy who conceived and organized this event. "But, the tools have evolved, and you need to know different things. You can think of it like Lego blocks — you have to build on them to do very sophisticated things with machine learning, and I wanted to democratize it."
Sameer reached out to his friend Angie Kamath, the CUNY Dean for Continuing Education and Workforce Development. Through other connections, they were able to secure not just the event space at Google, but also a presentation from a Google cloud engineer, who talked through the platform — and gave students a link to redeem a $300 Google cloud credit in order to start using the platform themselves.
"Tech and finance are major sectors that our students enter into after graduation," Angie said. "The importance of the Google/Point72 workshop is about our keeping apace with industry practice and demands of employers today. The notion that understanding data is fundamental to finance is an way of re-framing how to be effective in balancing tech and finance together."
"Google was a natural choice, because their platform is the simplest to learn," Sameer added. And the event is an opportunity to open students' eyes not only to the roles of data in finance, but also about potential future opportunities at our Firm.
"The students were terrific, engaged at all levels and asking great questions," said Adam Braff. "I was thrilled to see a lot of our Market Intelligence colleagues at the event and we put them to good use in the informal networking discussions after the speeches."
"We just got back the survey results from student participants," he continued. "49 of 52 respondents rated the event's content as 4 or 5 for usefulness. 51 of 52 said they would be interested in attending a series of hands-on workshops to follow up on these topics."
"I thought this event was really interesting," said Shateeya Roberts, a senior at John Jay College studying forensic accounting and computer science. "Having an accounting background and studying computer science, I really liked seeing the intersection of finance and tech. And seeing this presentation makes me feel like anyone can do this."
Raam Levy, a senior at Queens College and a computer science major, felt the same way. "I go to a lot of events like these, and if you know the basics and read the news, you feel like you get the same information," he said. "This felt more personal. It gave me a strong taste of what it means to be an analyst, but it stressed the importance of computer science."